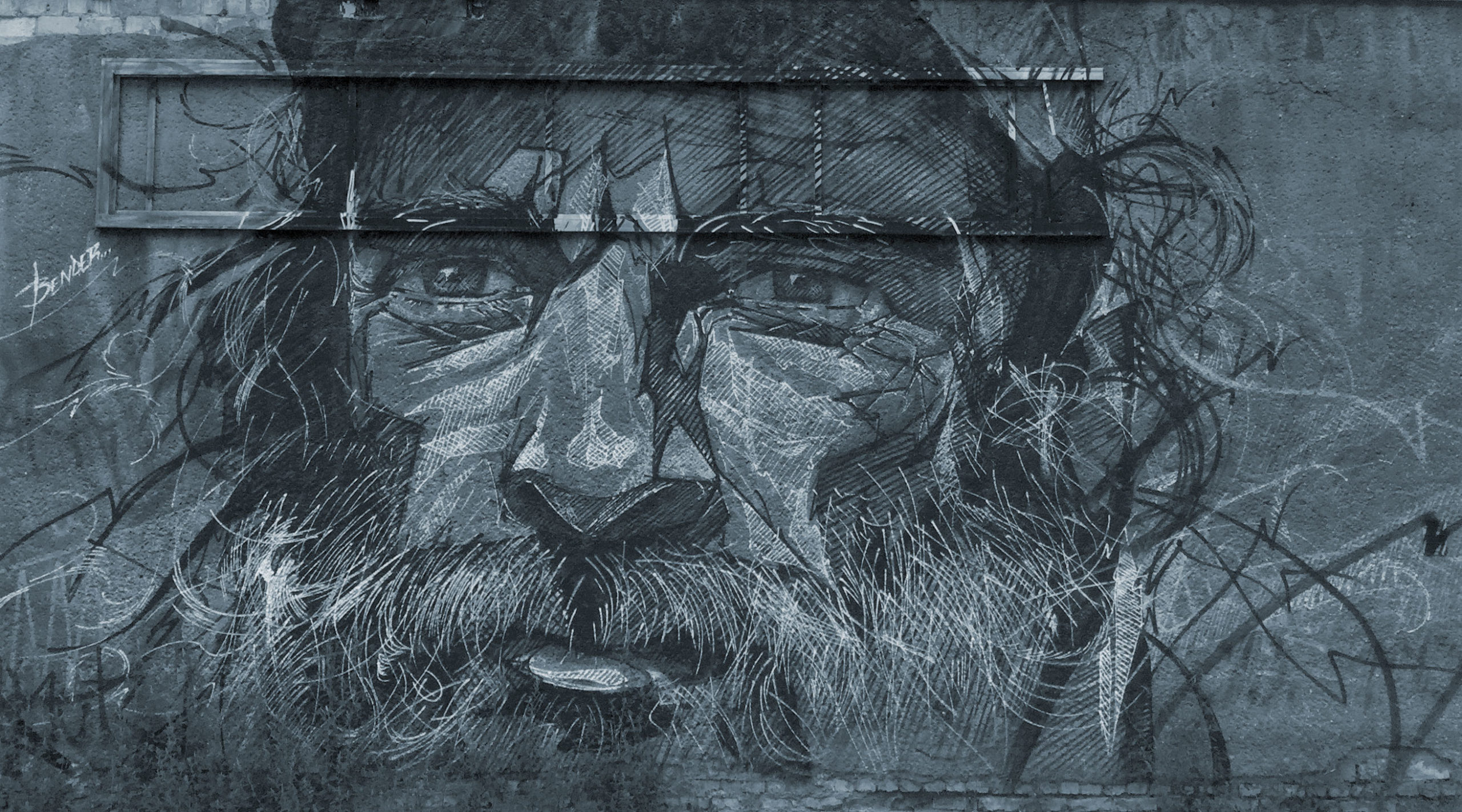 Smart cities – but only skin deep
posted

September 11, 2020
Cit­ies are sub­ject to con­stant pres­sure from digit­al change. The desire is to use digit­al tech­no­logy to help meet cur­rent and future urb­an chal­lenges. The hip new expres­sion for this is the "smart city". But, to the det­ri­ment of the cit­ies and their inhab­it­ants, the real­ity of many intel­li­gent urb­an pro­jects is actu­ally rather dif­fer­ent – due in no small part to the digit­al cor­por­a­tions and their mar­ket power.
The phrase "digit­al trans­form­a­tion" can often be found on the web­sites of many cit­ies right now. But more is not always bet­ter, as observ­ers might con­clude when view­ing the digit­al trans­form­a­tion of the cit­ies and their infra­struc­tures up and down the coun­try. The reas­on lies in the excess­ive and neb­u­lous hitch­ing of the term "digit­al" to the Lat­in­ate word "trans­form­a­tion". In many cases it has become noth­ing more than a mean­ing­less catch­word, yet cit­ies have eagerly latched onto this latest example of the digit­al "zeit­geist". While many town halls are still puzz­ling over how to do digit­al­isa­tion, many of those respons­ible are being rail­roaded by the digit­al express train – powered and steered by tech­no­logy com­pan­ies. They are clutch­ing a roadmap show­ing the way to intel­li­gent urb­an devel­op­ment, so-called smart cit­ies.
In many cases, the goal itself is for­mu­lated in only the vaguest of terms and gets obscured by the pleth­ora of buzzwords lin­ing the route, such as "agil­ity", "Inter­net of Things" and "sus­tain­ab­il­ity".
From buzzword to cre­at­ive class
The Digit­alcour­age organ­isa­tion com­pares smart cit­ies to a mar­ket­ing para­dise, claim­ing: "Per­haps the name came first (pre­sum­ably coined by a com­pany) and then the under­ly­ing concept – because what exactly con­sti­tutes a smart city is only now slowly emer­ging from the dis­cus­sions." The Uni­ver­sity of Stut­tgart uses the word "smart" as a mod­ern buzzword which can denote more or less any­thing, and in a study entitled "Rethink­ing the Smart City", the Rosa Lux­em­burg Found­a­tion states that "smart city" has mul­tiple mean­ings. In fact, it claims, "this buzzword was rap­idly taken up by cer­tain pro­fes­sion­al groups and elites", at which point it spread like wild­fire. The research­ers who pro­duced the study believe that a "cre­at­ive class" has emerged: "Smart cit­ies attract smart cit­izens and smart cit­izens attract smart money."
It then comes as little sur­prise to note that it is con­sult­ants who are driv­ing the whole ven­ture, with muni­cip­al employ­ees and cit­izens trail­ing along behind as pas­sen­gers. The next smart stop? Who knows!
Cit­ies and res­id­ents on the defens­ive
Speak­ing of cit­izens: city lead­ers might well be temp­ted by the sound of digit­al ser­vices and solu­tions for altern­at­ive trans­port, lower energy con­sump­tion and great­er cit­izen par­ti­cip­a­tion when mak­ing their plans for the future – but, as every­one knows, noth­ing comes for free. And so cit­ies, their lead­ers and their res­id­ents are quickly put on the defens­ive.
In some cases this is due to extern­al pres­sure and a lack of know­ledge and resources. This is because the main mas­ters of "intel­li­gent" action in smart city pro­jects are not the muni­cip­al employ­ees, but digit­al com­pan­ies with their solu­tions, their mono­poly of know­ledge and their insa­ti­able hun­ger for data.
One of the reas­ons for this is that many ser­vices are now out­sourced to extern­al cor­por­a­tions. The Rosa Lux­em­burg Found­a­tion believes that cit­ies then find them­selves in a vicious circle: "The more ser­vices they out­source and the more infra­struc­ture they privat­ise, the more depend­ent they are on play­ers like Google (…)."
In oth­er cases it is because their cit­izens' interests do not neces­sar­ily coin­cide with the sales tar­gets of Amazon, Cisco, Google etc. Accord­ing to Digit­alcour­age, the term smart city is now little more than a mar­ket­ing tool. To back up its claim, the asso­ci­ation quotes from the book "Against the smart city" by US author Adam Green­feld: "Com­pan­ies are turn­ing the smart city into a mar­ket where they can push their own products – they cre­ate their own demand (…)".
This state of affairs no doubt delights the tech­no­logy com­pan­ies. After all, their profits rise with every privat­isa­tion and with every "intel­li­gent" solu­tion sold. Cit­ies and their cit­izens are becom­ing increas­ingly depend­ent. From the com­pan­ies' point of view this is indeed smart in the sense of shrewd or clev­er. How­ever, all we have then are: smart cit­ies – but only skin deep.
Ger­man Sum­mary
Smart Cit­ies, aber nur ober­fläch­lich
Städte stehen unter dem per­man­en­ten Druck der digitalen Ver­än­der­ung. Der Wun­sch: Die städtischen Heraus­for­der­ungen von heute und mor­gen mith­il­fe digitaler Tech­nik aufzulösen. Das Mod­e­wort dah­inter heißt Smart City. Doch die Real­ität intel­li­genter Stadtvorhaben sieht anders aus – vor allem auf­grund digitaler Konzerne und der­en Markt­macht, zum Nachteil der Städte und ihr­er Bür­ger.
---